Reviews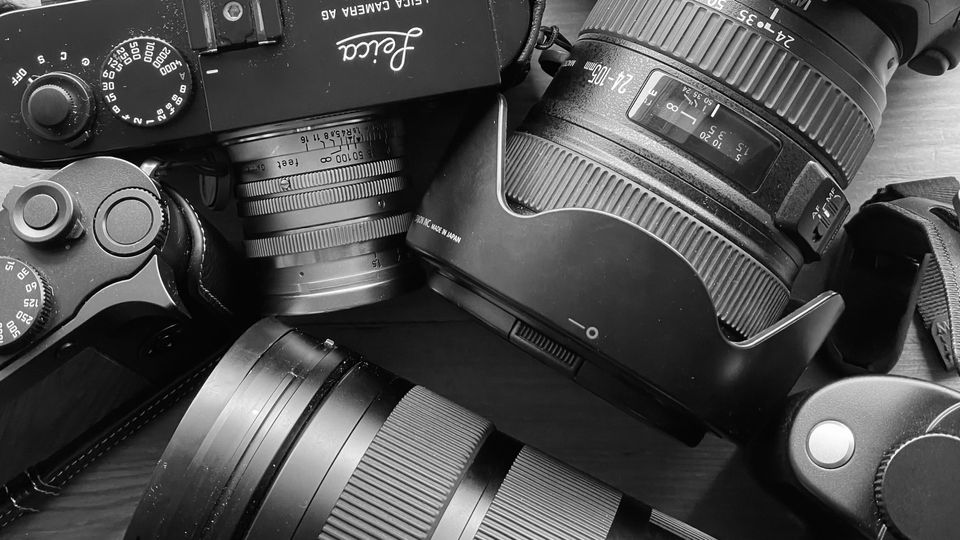 One of the reasons I decided to start this blog was to share details of photographic, computer and network equipment that I've used and actually like. And, sometimes, the gear I really don't like. When I'm looking at buying something, I always search the web to see if someone else has used it. I'm more interested in the reviews from people who've bought the equipment themselves and actually used it.
I'm really not interested in just publishing the specification sheets or wading down the list of features. You can always find that somewhere else. And, while professional reviewers are usually careful to be even-handed about gear they've been given to review, it's seldom as forthright as the reviews from people who've spent their own money on something.
Everything I write an article about is something that I've bought and actually used. Hopefully, it'll be useful to you in helping you decide whether to spend your money on something new. After all, it's all optional extras.